e-Silva - forest auctions
Your future partner in forest trade
Dozens of companies compete to purchase each felling site and forest property, so an auction is a logical, transparent and legally safe way to sell your forest, in which the owner can receive the highest possible price for their land quickly and securely.
Why choose e-silva?
Our experience will work in your favour
We can offer all forest property and/or felling site preparatory works at any level of difficulty to help prepare the object for a successful sale at auction.
The competition at the auction between 429 industry businesses integrated into the e-Silva system ensures the highest possible price.
Guaranteed legal security and support for the forest owner during the auction and transaction process. Each customer is offered an individual approach.
Clear and honest auction terms and commission fees which are agreed in advance.
How do I find out the price of the forest?
Each piece of forest property or felling site is a unique auction lot, so we offer an individual, professional, facts-based valuation before each auction.
View deals concluded in my region
---
255
Successful auctions
Within the past year successfully concluded 255 transactions
Within the past year successfully concluded 255 transactions
How to sell at auction?
To begin working with us, there is no need to sort out any documentation. We complete all the necessary preparatory work to ensure that you can sell your felling site or forest property successfully.
More about the process

Reviews
We are satisfied with the services of LLC Forest Mentor Group, the work is carried out carefully and with high quality...
Ilona Līce
Chairman of the Board
In the process of management, the felling sites were sold in the auction system www.e-silva.lv, which allowed getting the maximum...
Kārlis Cerbulis
Businessman
I found out about the possibility to sell the forest at auction from an acquaintance who had sold her forest in the system www.e-silva.lv...
Velga Maksteniece
From Gulbene
News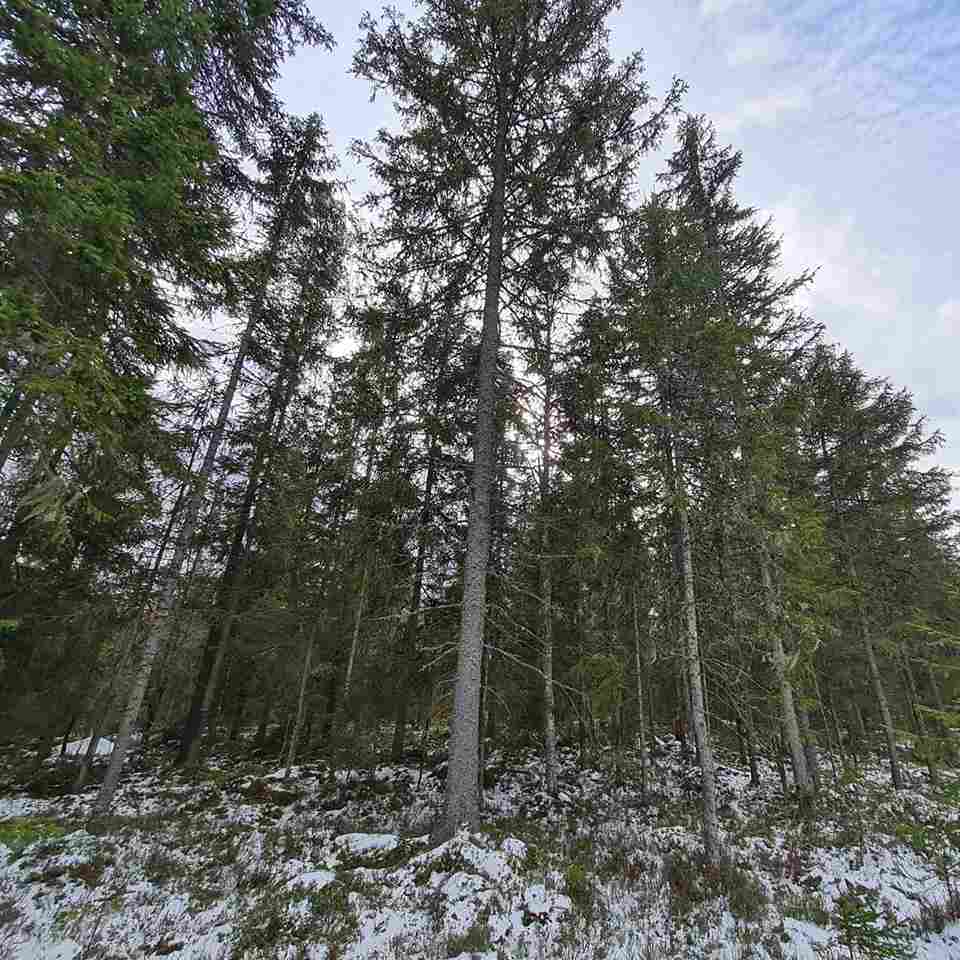 How will the bark beetle affect the price of felling sites?
2023-04-13
Šobrīd, atbilstoši iepriekšējām prognozēm, kurināmā koksne turpina stabilu lejupslīdi, apses malkas cenai sasniedzot 50 eiro par kubikmetru. Savukārt egles un priedes zāģbaļķu cenās iestājies līdzsvars. Jaunās būvniecības sezonas tuvošanās, Krievijas un Baltkrievijas koksnes importa neesamība, varētu veidot labvēlīgus apstākļus egles un priedes zāģbaļķu cenas augšupejai.
Read the whole article
Stay up to date
Receive our regular emails with overviews of forest sales prices and industry trends.
SIA "Forest Mentor Group"
Reg. No. 40103908547
VAT Reg. No. LV40103908547
Registered office: Brīvības iela 64-3, Rīga, Latvija, LV-1011
Address of the head office: Hospitāļu 23-203, Rīga, LV-1013
Swedbank AB Code: HABALV22
Account: LV06HABA0551040284979