About us
e-Silva is a forest auction platform maintained by the Limited Company FOREST MENTOR GROUP.

Ltd. Forest Mentor Group is a 100% Latvian capital company with more than 10 years of experience in selling and managing felling sites and forest properties. e-Silva.lv is an all-encompassing Latvian forest industry system in which logging companies, local and overseas investors compete for the opportunity to purchase felling rights and forest properties.


Over the past year, forest owners have successfully completed 255 transactions using the e-Silva auction system.
Open, honest, transparent
We offer open, transparent felling site and forest property auctions which are as honest, secure and good value as possible for both forest owners and buyers. We stand for honorable, transparent, fast and high-quality forest transactions!
Vision
We want to make the Latvian private forest sector an orderly, stable and blossoming environment!
Mission
Work completed honorably and to the highest quality for the benefit of the forest and its owner.
Work experience
Ltd. Forest Mentor Group's many years of experience in forest organization transactions allows forest owners to offer the highest-quality, most convenient and most effective forest sales process, as well as the restoration and maintenance of processed land of the area required by the forest owner. We offer the highest level of customer service for forestry issues, including its sale and restoration, and the resolution of legally complex situations.
Professional team
Our company employs professionals in their fields with many years of experience. When you choose to partner with us, you will receive high-quality service. We face any task given to us with care, competence and precision to ensure that it is completed to the highest quality possible.
News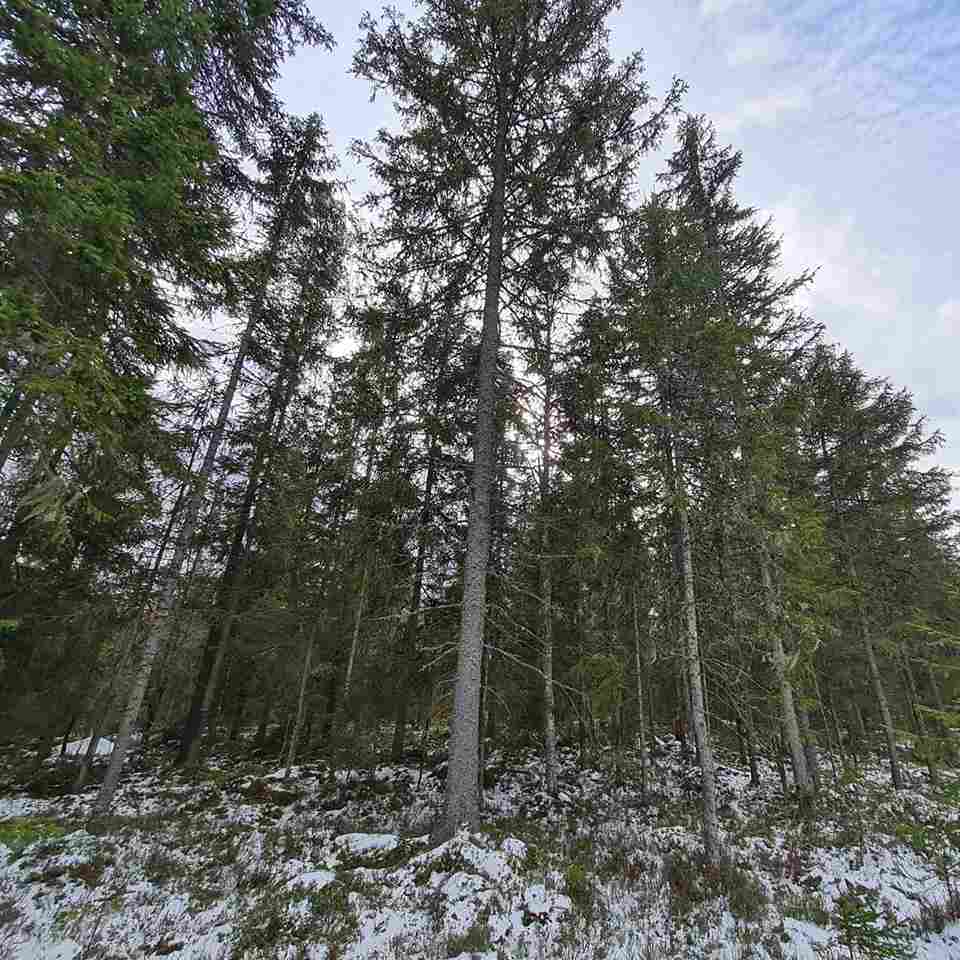 How will the bark beetle affect the price of felling sites?
2023-04-13
Šobrīd, atbilstoši iepriekšējām prognozēm, kurināmā koksne turpina stabilu lejupslīdi, apses malkas cenai sasniedzot 50 eiro par kubikmetru. Savukārt egles un priedes zāģbaļķu cenās iestājies līdzsvars. Jaunās būvniecības sezonas tuvošanās, Krievijas un Baltkrievijas koksnes importa neesamība, varētu veidot labvēlīgus apstākļus egles un priedes zāģbaļķu cenas augšupejai.
Read the whole article
Reviews
We are satisfied with the services of LLC Forest Mentor Group, the work is carried out carefully and with high quality...
Ilona Līce
Chairman of the Board
In the process of management, the felling sites were sold in the auction system www.e-silva.lv, which allowed getting the maximum...
Kārlis Cerbulis
Businessman
I found out about the possibility to sell the forest at auction from an acquaintance who had sold her forest in the system www.e-silva.lv...
Velga Maksteniece
From Gulbene