Logging companies - auction participants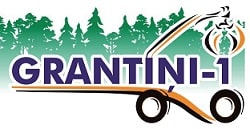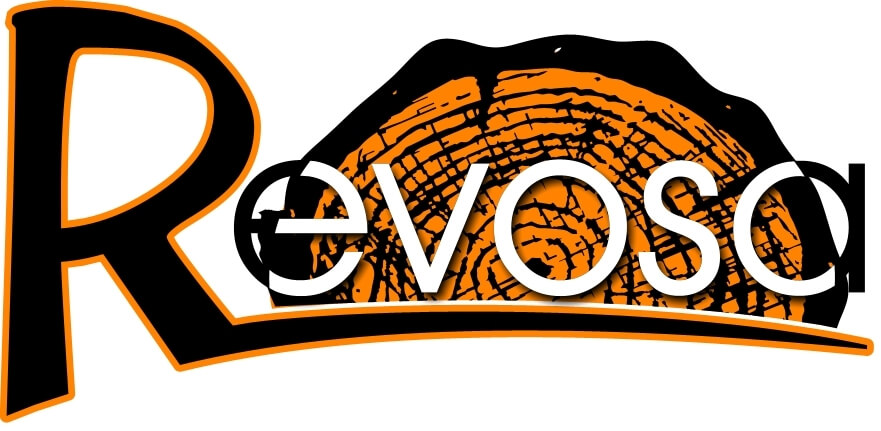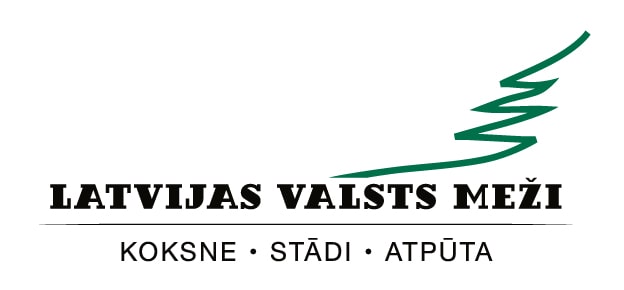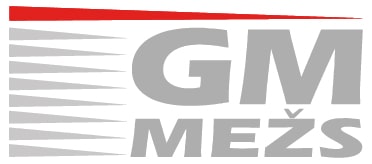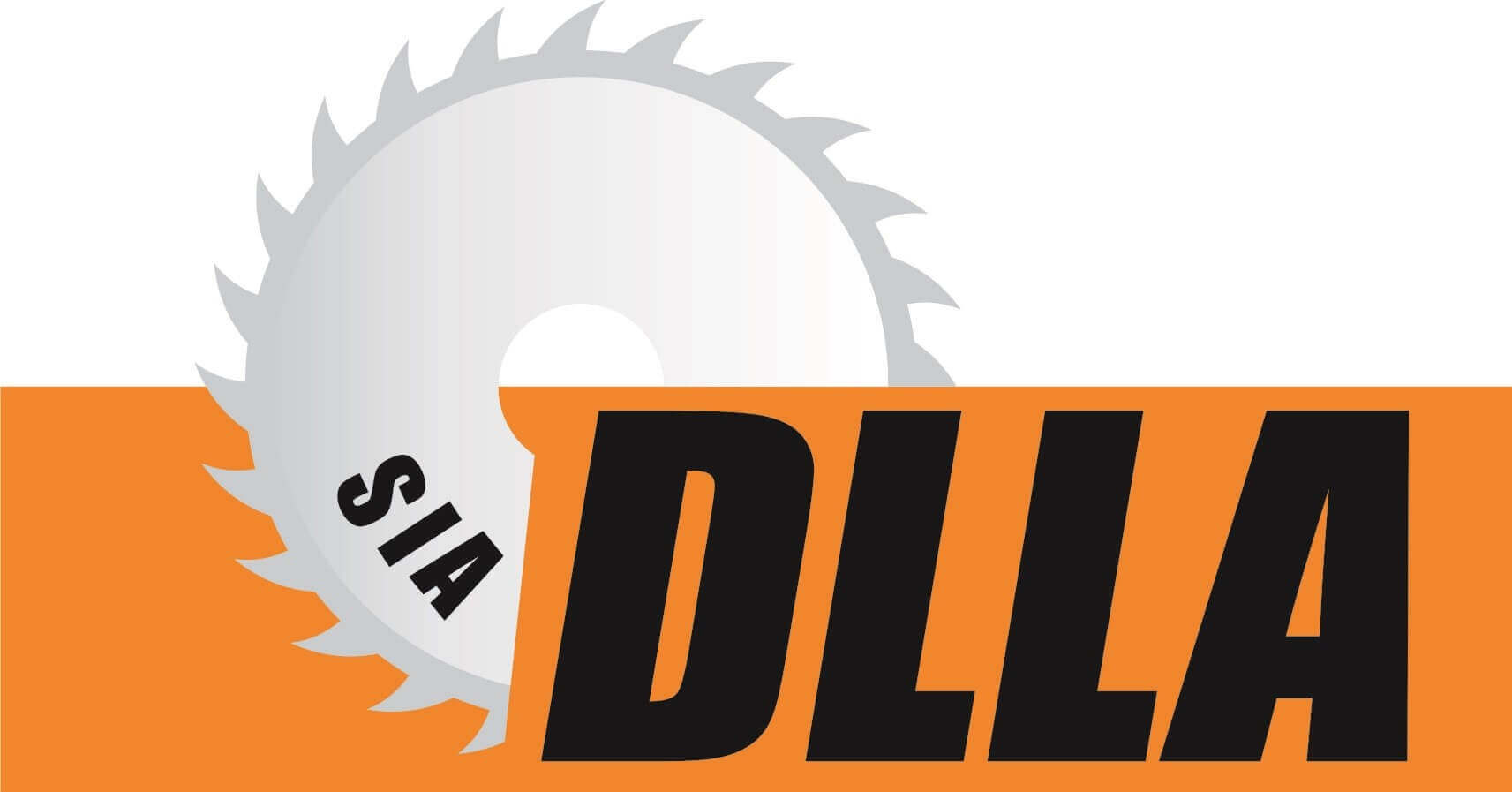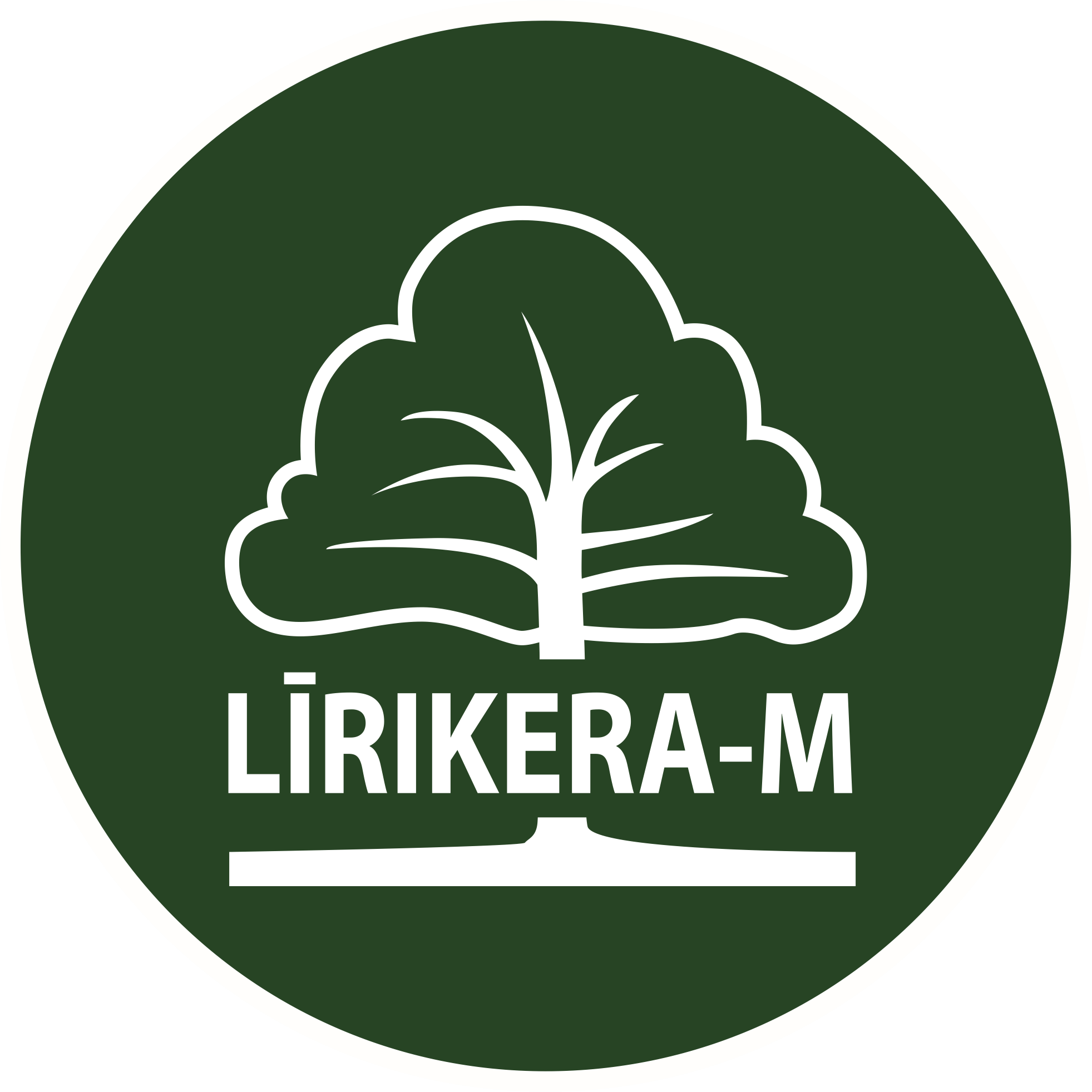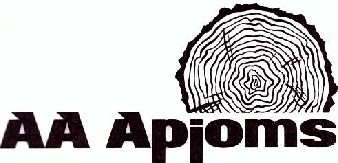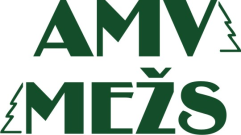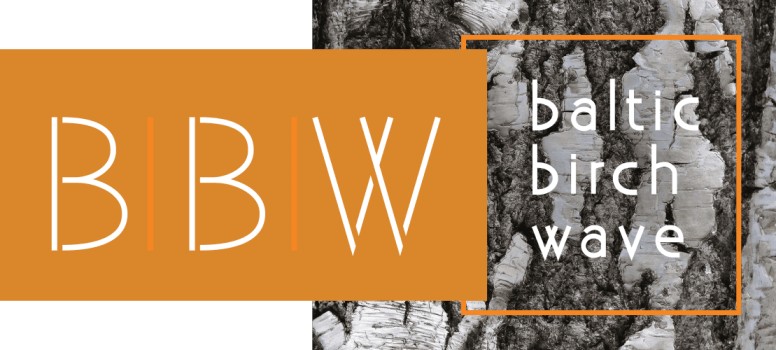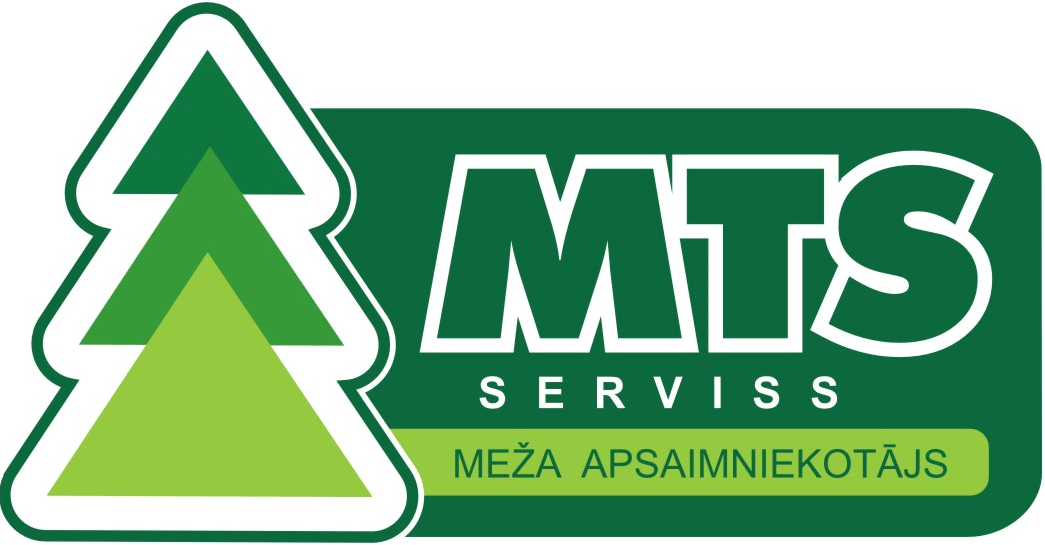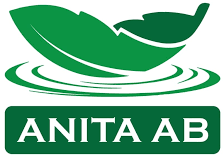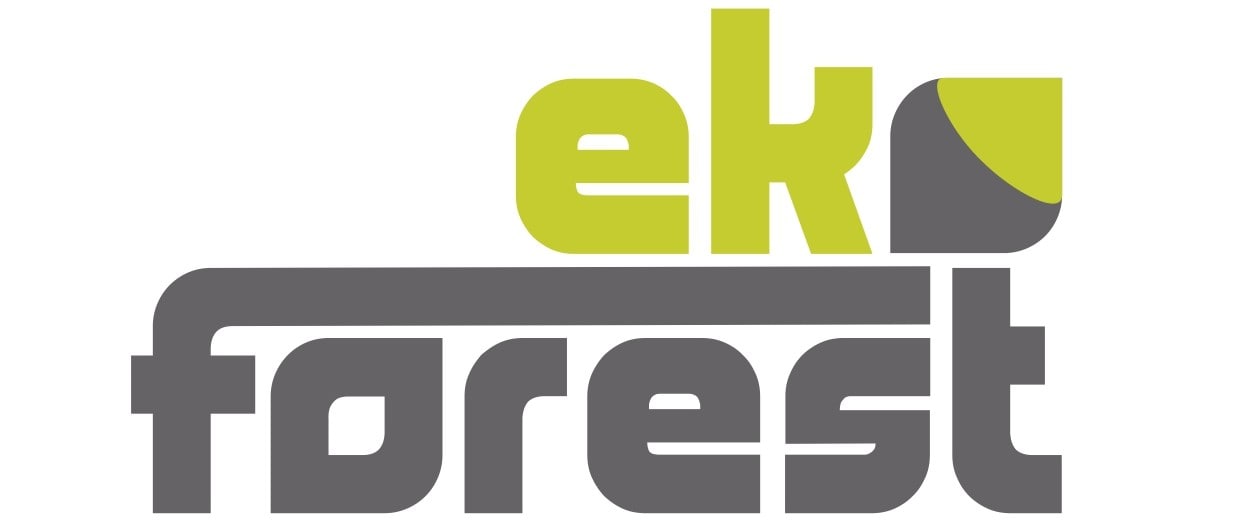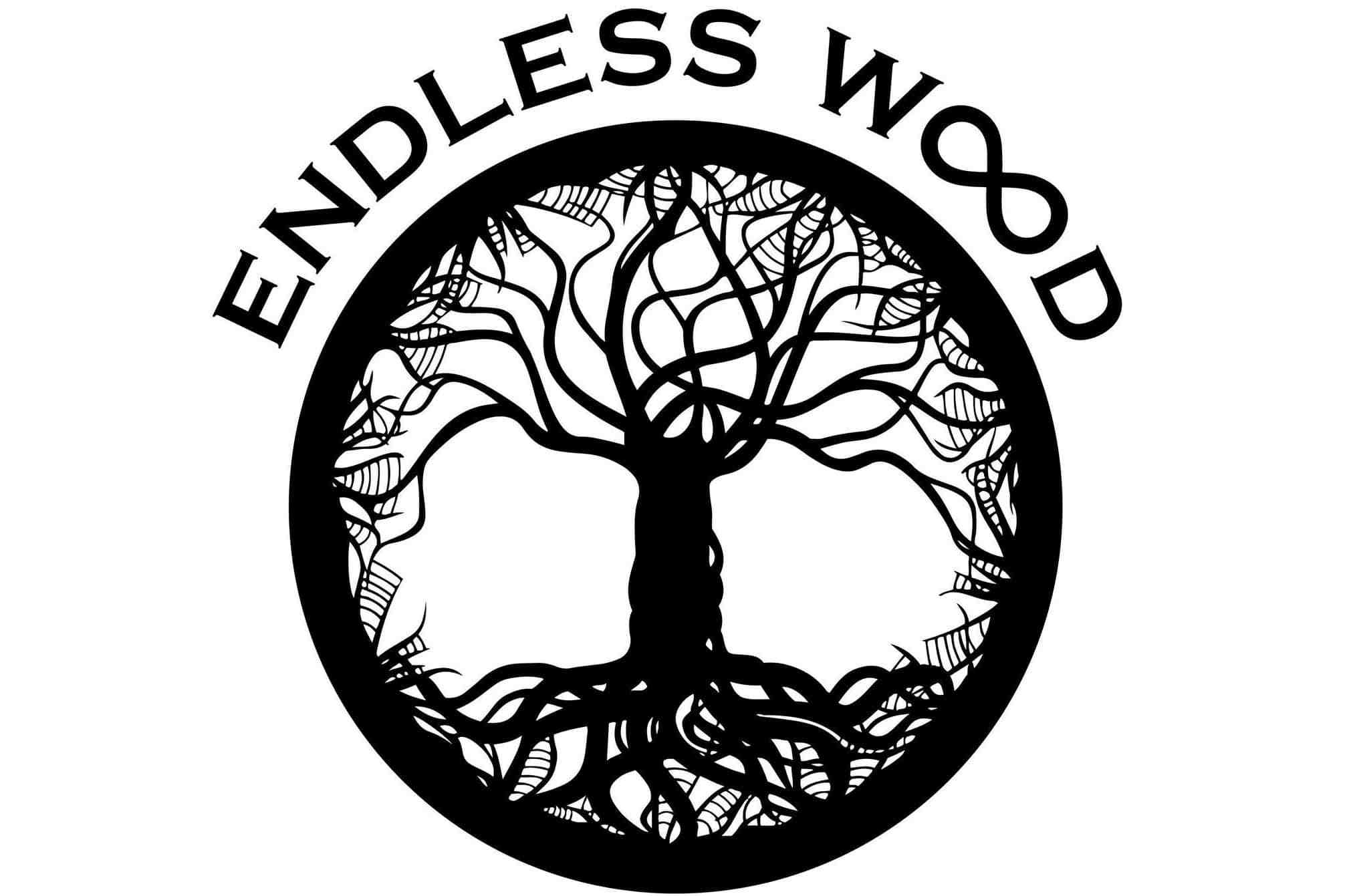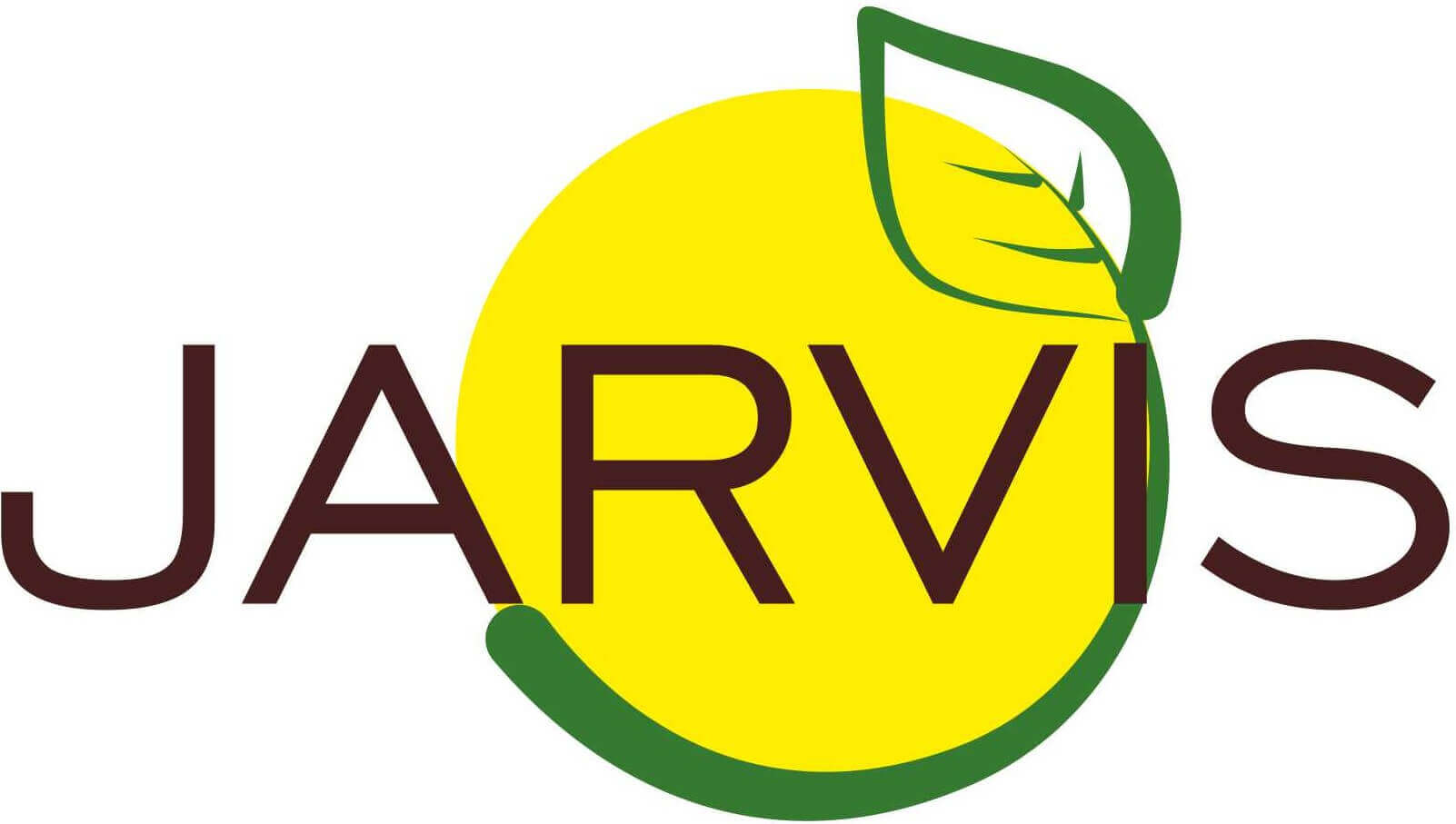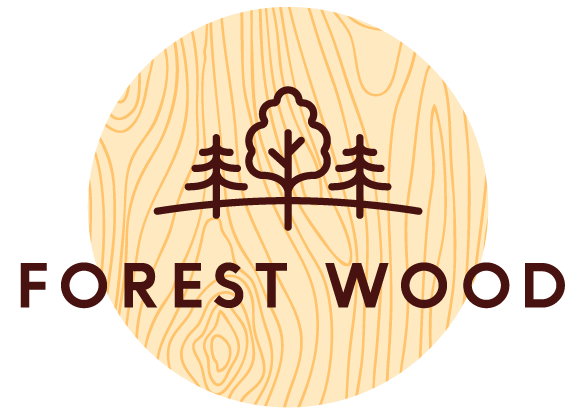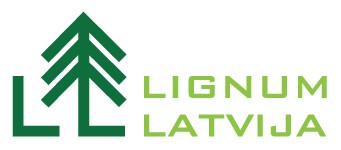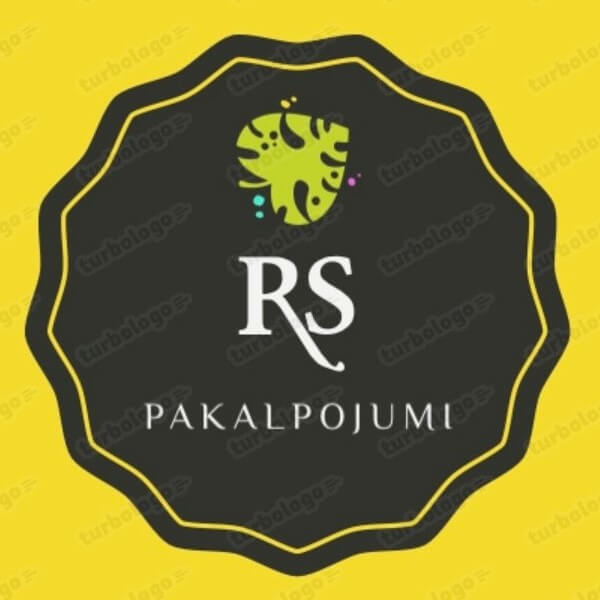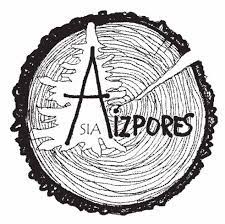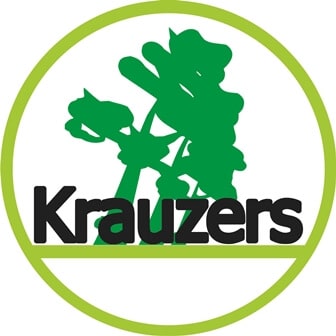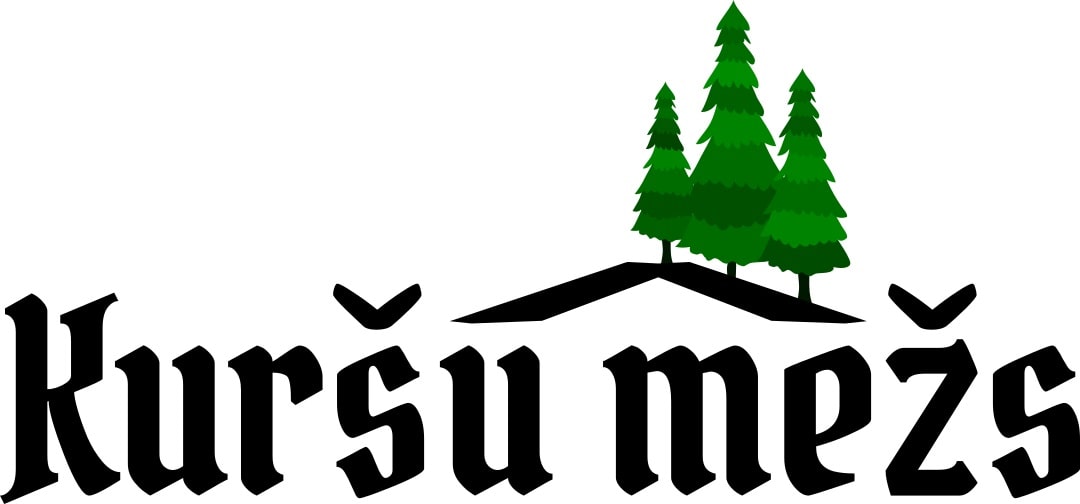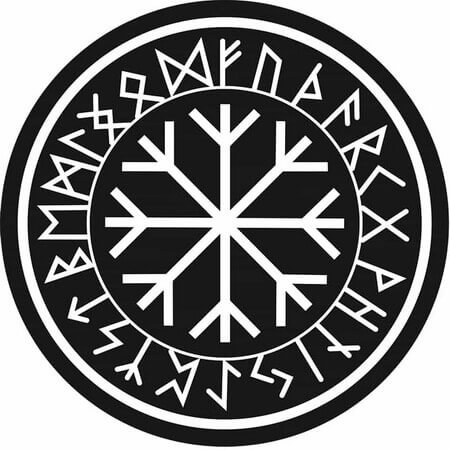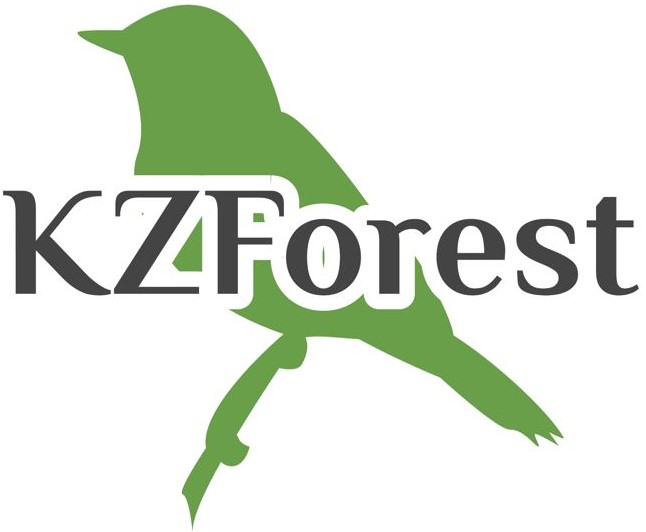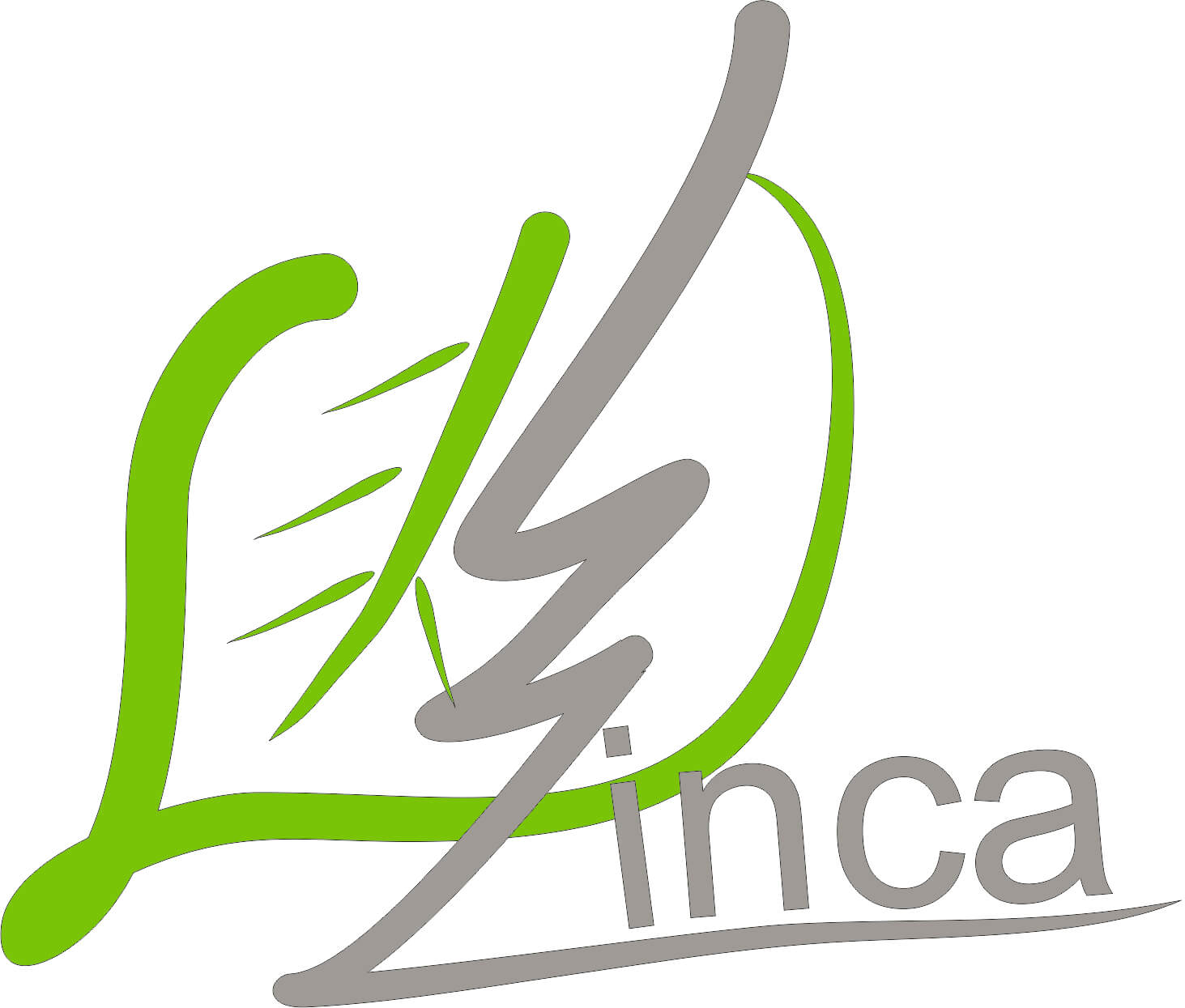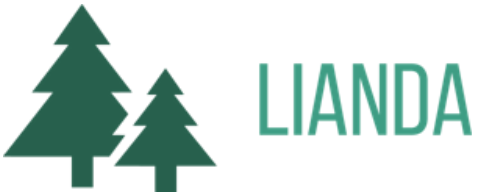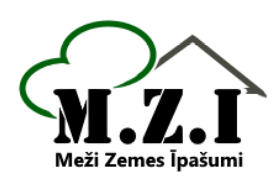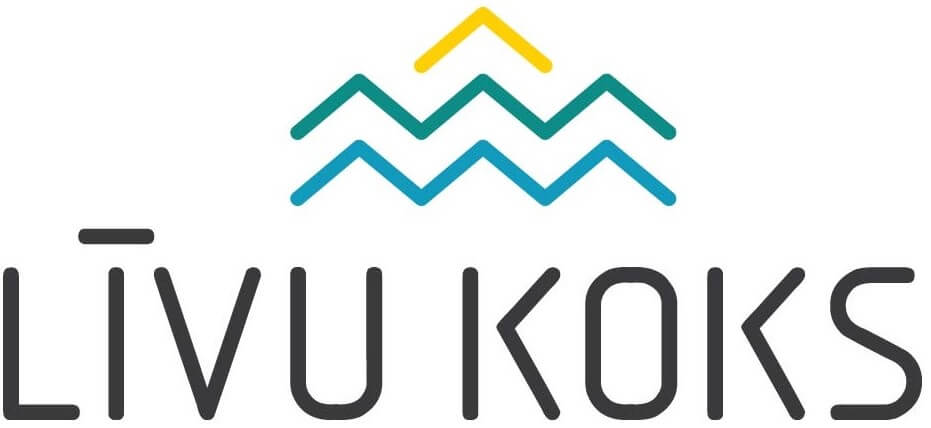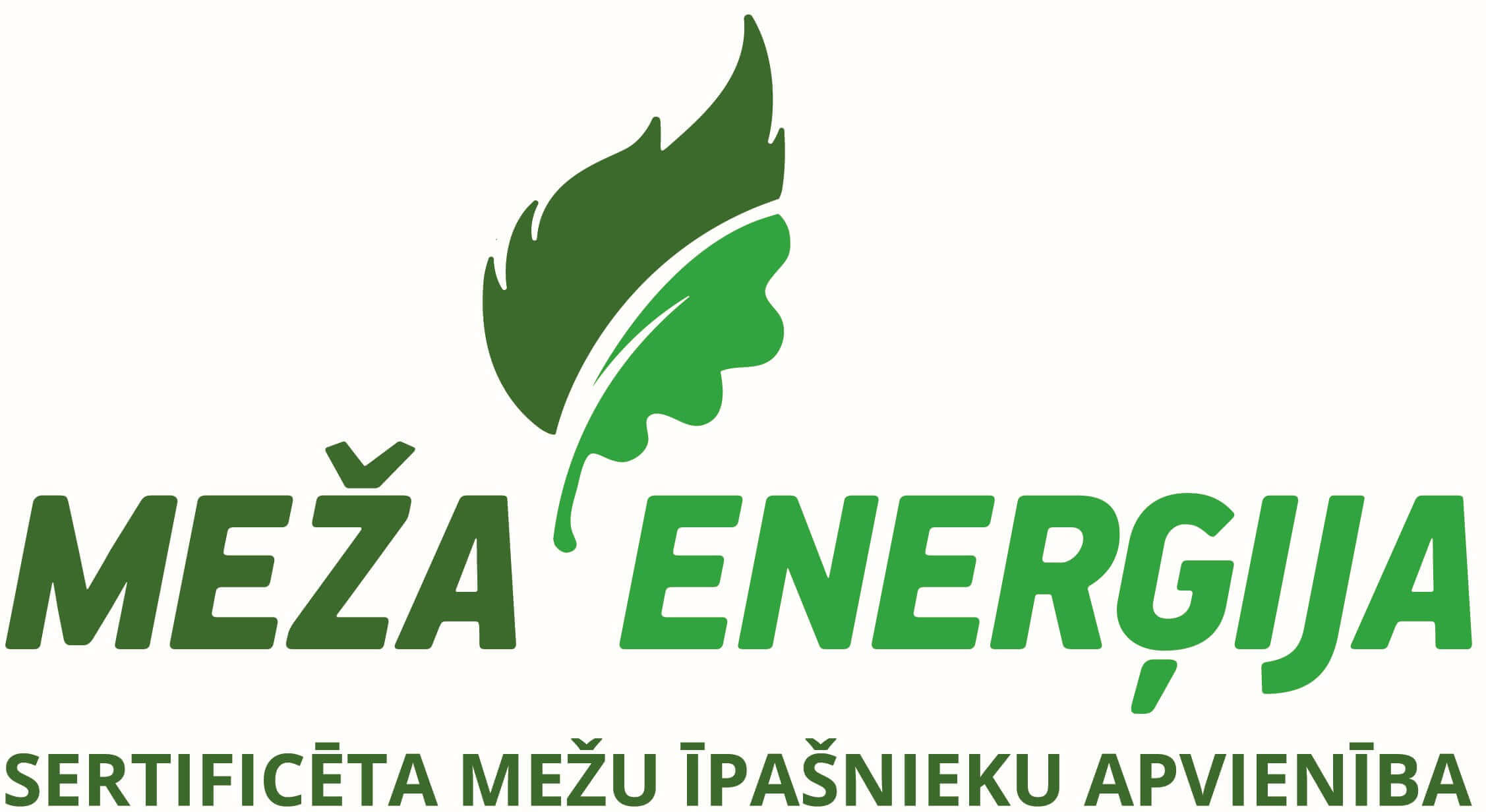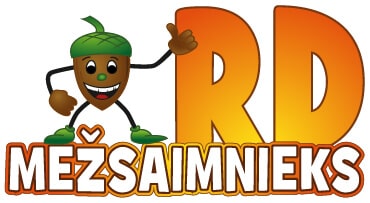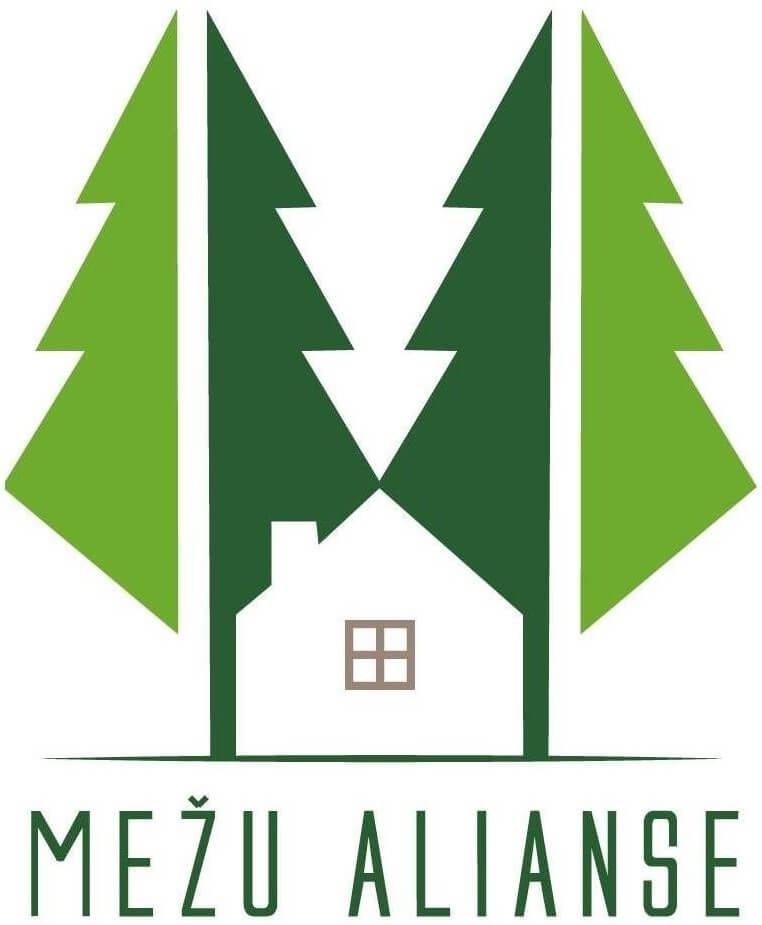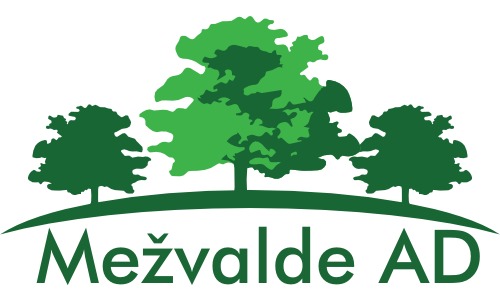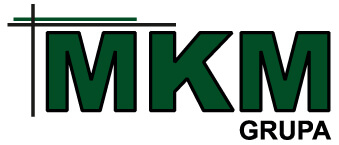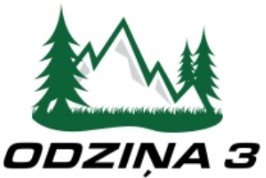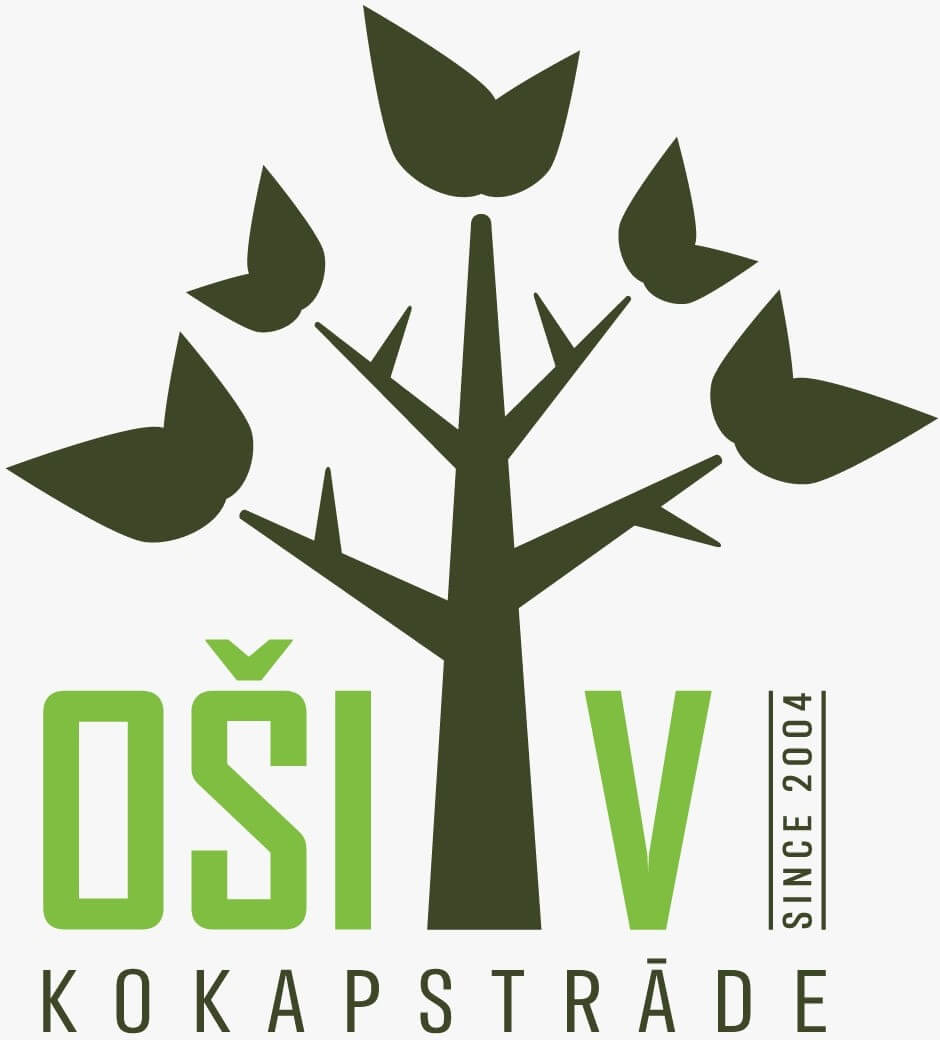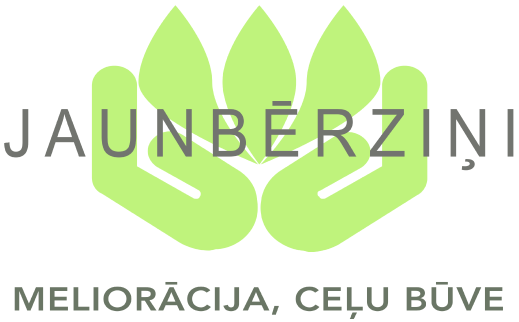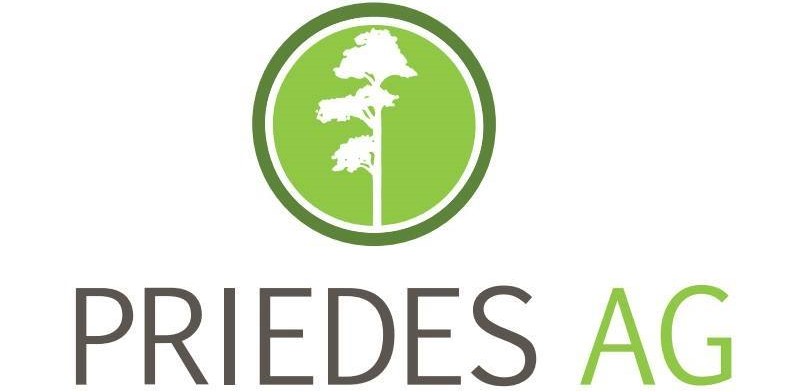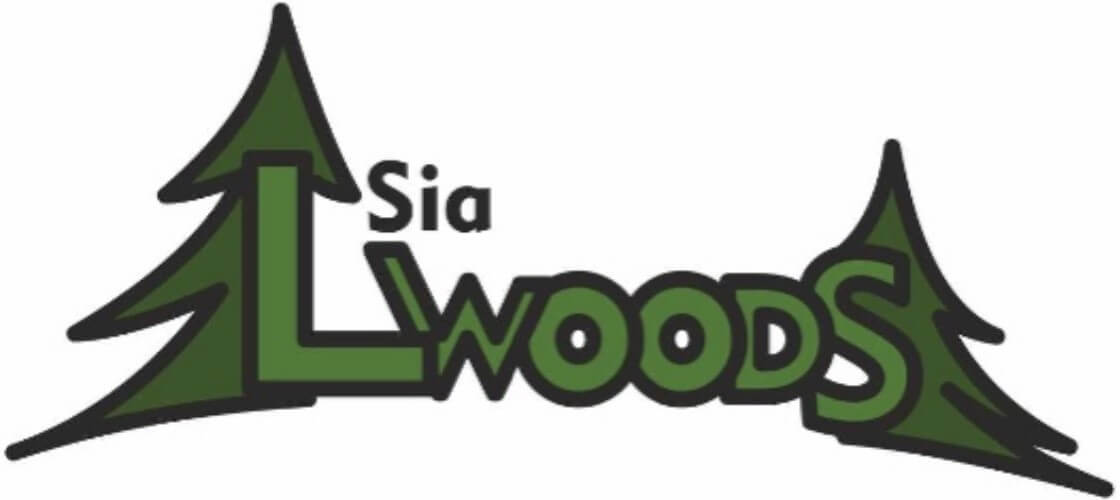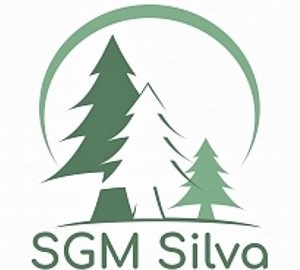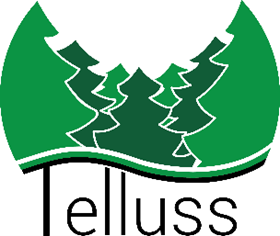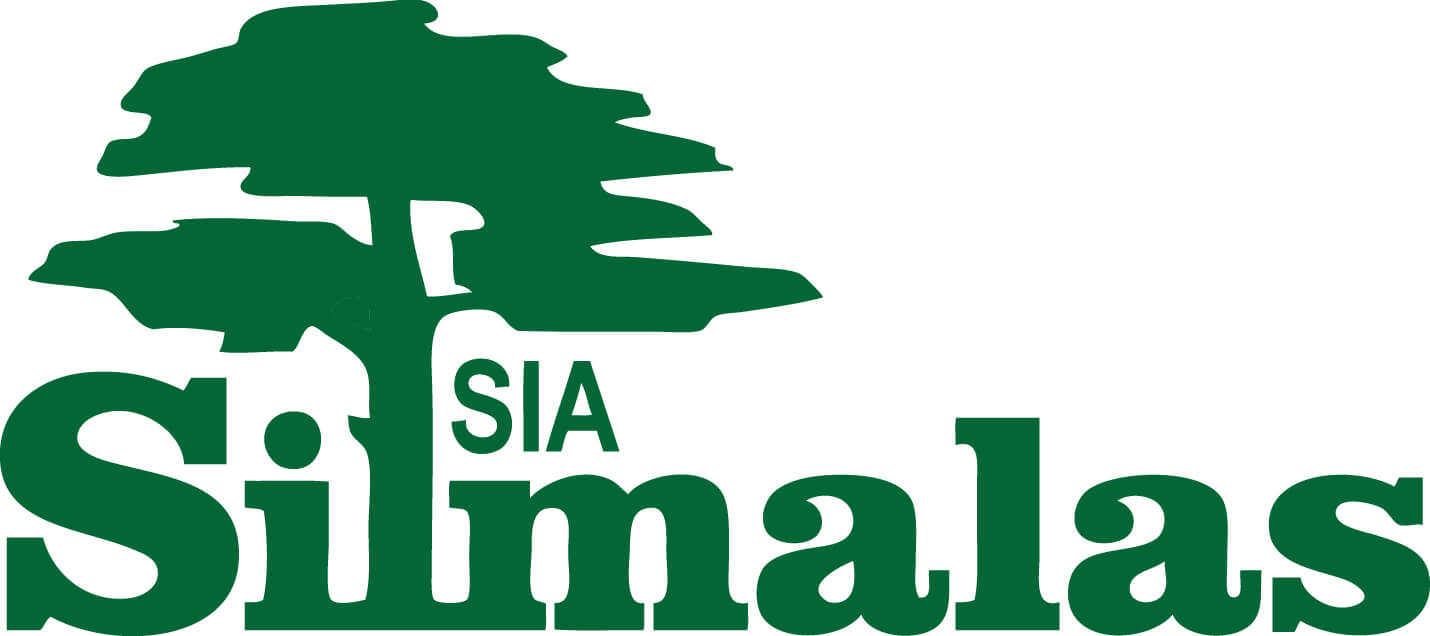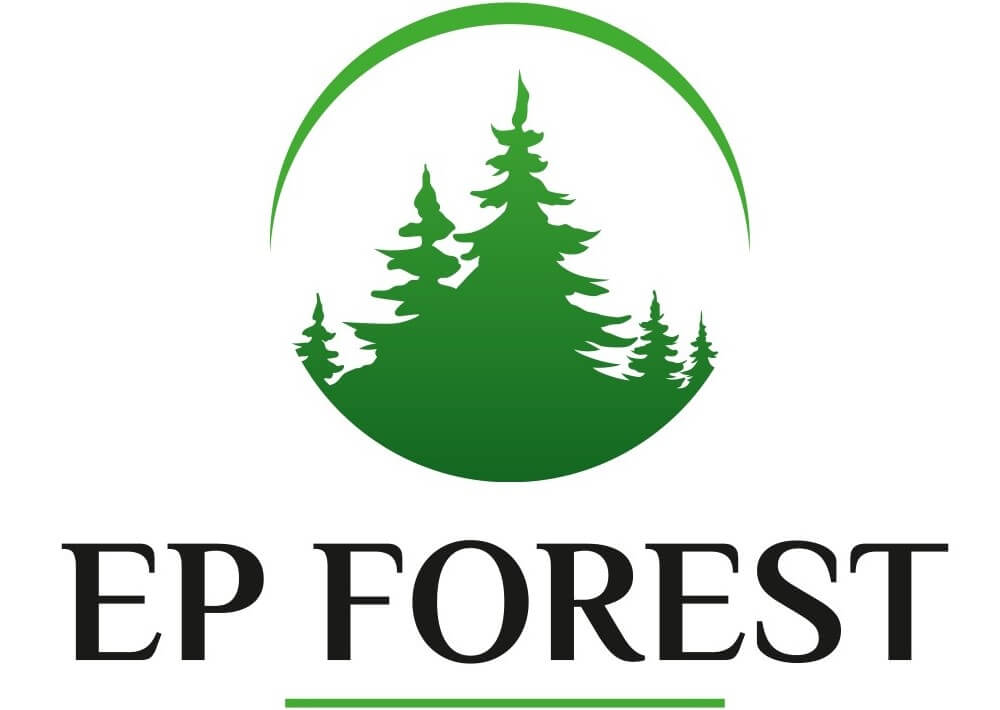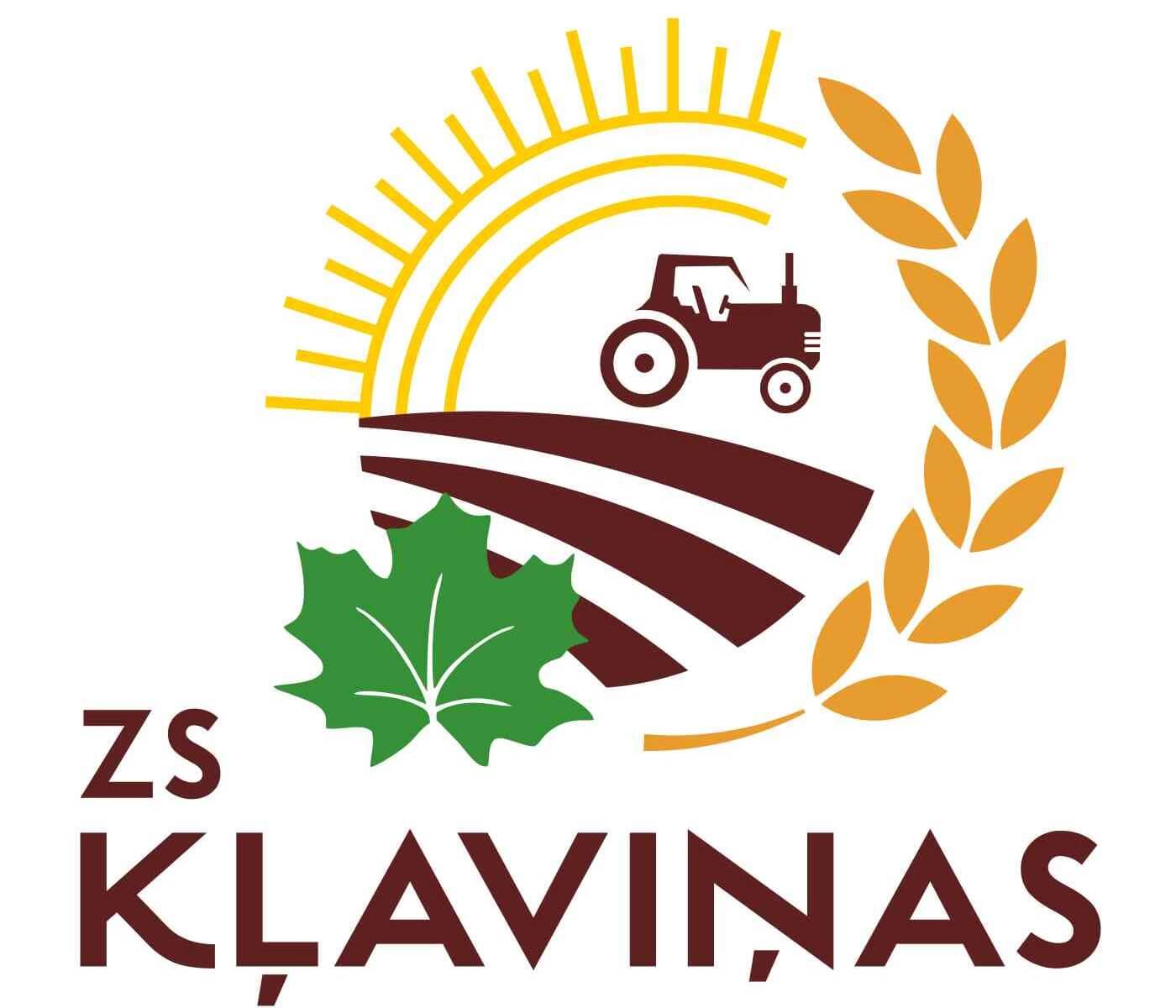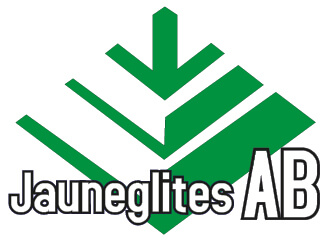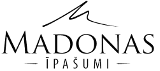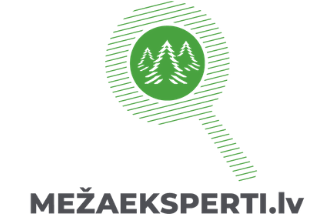 ...and others
Businesses' experiences with the e-Silva system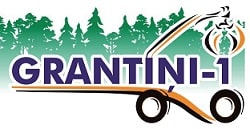 LTD "Grantiņi-1"
We have been cooperating with e-silva for almost 10 years. Auctions are handled in a way that is easy to understand, and employees that work here are very responsive. It feels good that we can bid safely, because the auctioned properties always have the correct felling site measurements, and the auctioneers have coordinated the placement of warehouses and access roads. If any unexpected problems arise during the work, the auctioneers actively participate in joint problem-solving. Responsiveness and honesty are e-Silva's business card.
Aldis Stūriška
Member of the Board
JSC "Stora Enso Latvija"
When participating in auctions organised by e-silva as a buyer, all information and graphic representation are easy to understand. E-Silva employees are involved in the necessary coordination with neighbouring owners, as well as municipalities and other institutions if it is necessary for the development process of the specific object. Find out about new auction objects conveniently right after the auction is announced with a systematised SMS notification, and receive a reminder notification about the end date and time of the auction. Clear bid amount for the object. There is no need to calculate any commission interest or anything else.
Edgars Doniks
Procurement Specialist

LTD "Ošukalns"
We highly value the amount of information provided by e-silva for each auction object, its accuracy, quality, and objectivity! The company's approach is modern, which allows you to make a purchase decision even without viewing the object in nature, thus saving the company's time and resources! It's always convenient to receive all the necessary information!
Normunds Dāboliņš
Head of logging industry